Sarees and more sells authentic Indian sarees, made of natural materials.
You will find sarees for several occasions (business, classical, chic, leisure and going out). In addition to sarees we also sell accessories and jewelry, all authentic (Indian) products, specially selected to fit with our saree collection.
In addition to selling the above products, we are also available for styling and dressing. If you are interested, please Contact Us !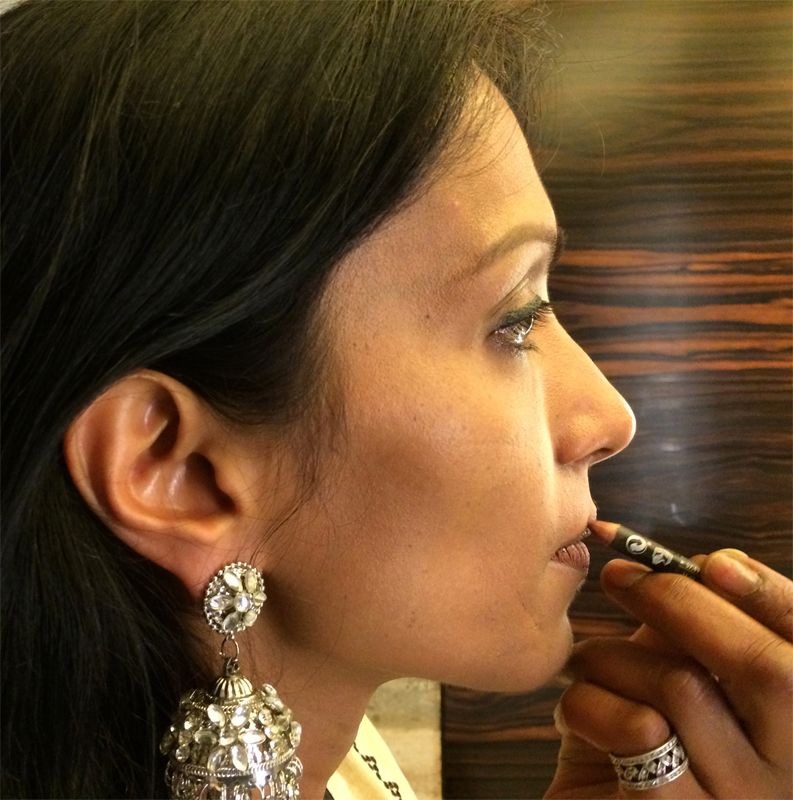 Pure and fair
My roots are in India. I think it's important that the people who produce the products I sell, get a fair price and because of that are able to improve their living conditions. My direct contacts help me safeguarding that products are created under proper and safe conditions.
Projects
In the future, my intention is to set up a project helping women in India to set up their own business. This e.g. by providing a studio, machines, etc.
If you are interested in supporting this initiative, please contact us!